Working with choirs is an important part of the work of Concerto d'Amsterdam. Often it concerns the masterpieces from the Baroque and the classical period such as the passions of Bach or the Requiem of Mozart. But also less well-known works that choirs choose to program.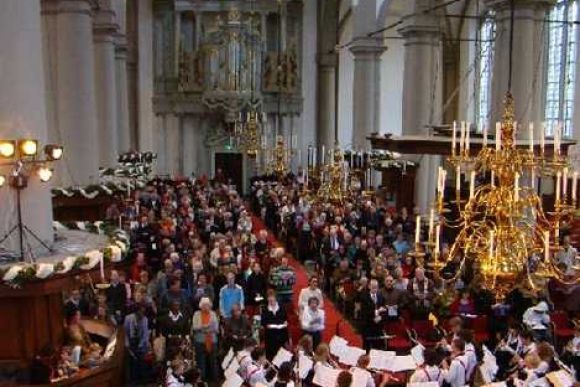 We do not see it as just accompaniment, but as a real collaboration. Consultations with the conductor about the repertoire, about the organisation of the rehearsals, and general preparation are part of this.

Concerto d'Amsterdam takes care of the business completion of the project, so that the choir has no worries about it. On request we make a clear and competitive offer as quickly as possible. Please email to jasper@concertodamsterdam.nl.